The only company providing a complete range of imported Romanian food products direct from the manufacturers. Delivery available Nationwide.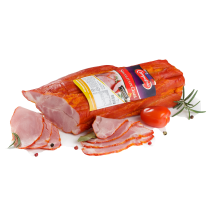 Campofrio
Smoked Dried Nape Speciality/Ceafa Afumata kg (~450g)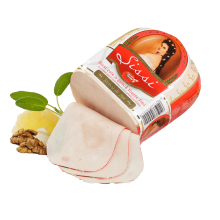 Sissi
Mini Chichen Ham / Sunca de pui 650g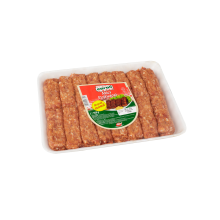 Caroli
Meat Rolls (Beef & Pork) / Mici Formati Cong 950g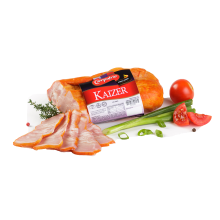 Campofrio
Kaizer Vacuum / Kaizer Vid kg (~400g)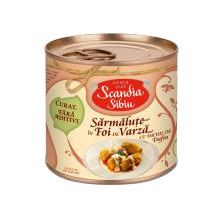 scandia sibiu
Cabbage Rolls With Meat & Rice / Sarmale 400g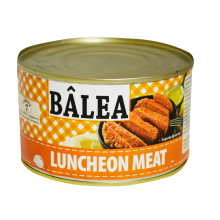 scandia
Balea Pork Meat / Carne Pork 300g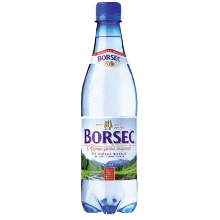 borsec
Mineral Sparkling Water / Apa Minerala Carbogazoasa 500ml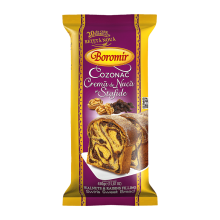 Boromir
Sponge-Cake with Walnuts Cream and Rasins / Cozonac Crema de Nuca si Stafide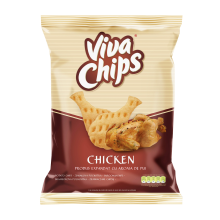 viva
Chicken Flavour Crisps / Viva Chips Pui 100g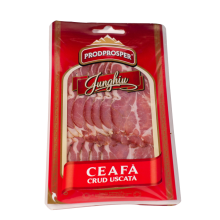 junghiu
Raw Sliced Dried Smoked Neck / Ceafa Taranesca Feliata 80g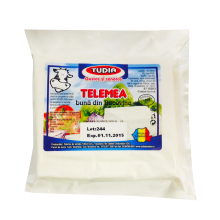 tudia
Cow Cheese / Telemea Vaca kg (~300g)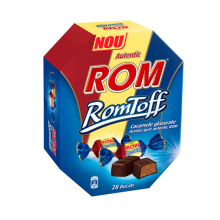 kandia
Rom Toff / Praline Rom 210g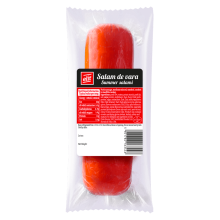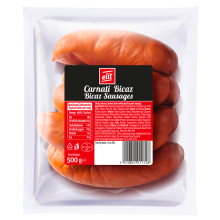 elit
Bicaz Grill Sausage 500g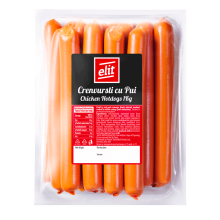 elit
Chicken Hot Dogs 650g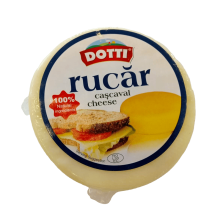 dotti
Cheese Cascaval Rucar 480g
Established over 10 years ago, this family owned business specialises in importing and distributing nationwide a comprehensive selection of Romanian foodstuffs within the UK.
We aim to provide our customers with the most famous and well loved Romanian foods as well as striving to provide world class customer service.
We offer temperature controlled deliveries nationwide all year round. To arrange your delivery or if you have any questions contact our sales team at [email protected]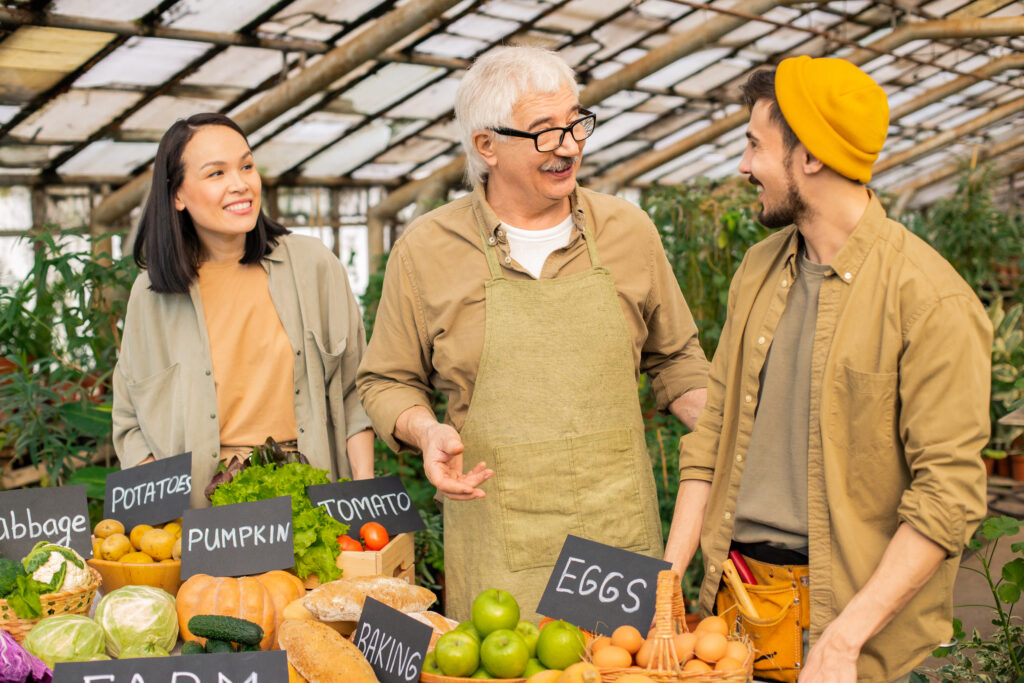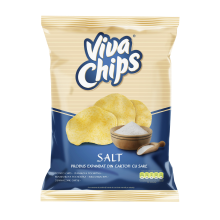 viva
Salted Crisps / Viva Chips Sare 100g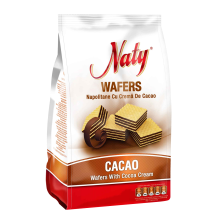 european food
Naty Wafers with Cocoa Cream / Naty Napolitane Cacao 180g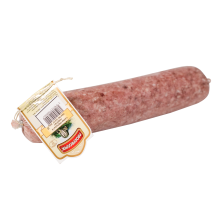 prodprosper
Mix for Cooking / Carne Preparata-Amestec Pentru Gatit kg (~800g)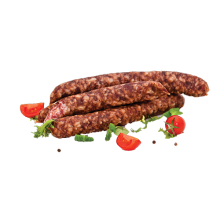 prodprosper
Sausages / Carnati Boieresti kg (~300g)